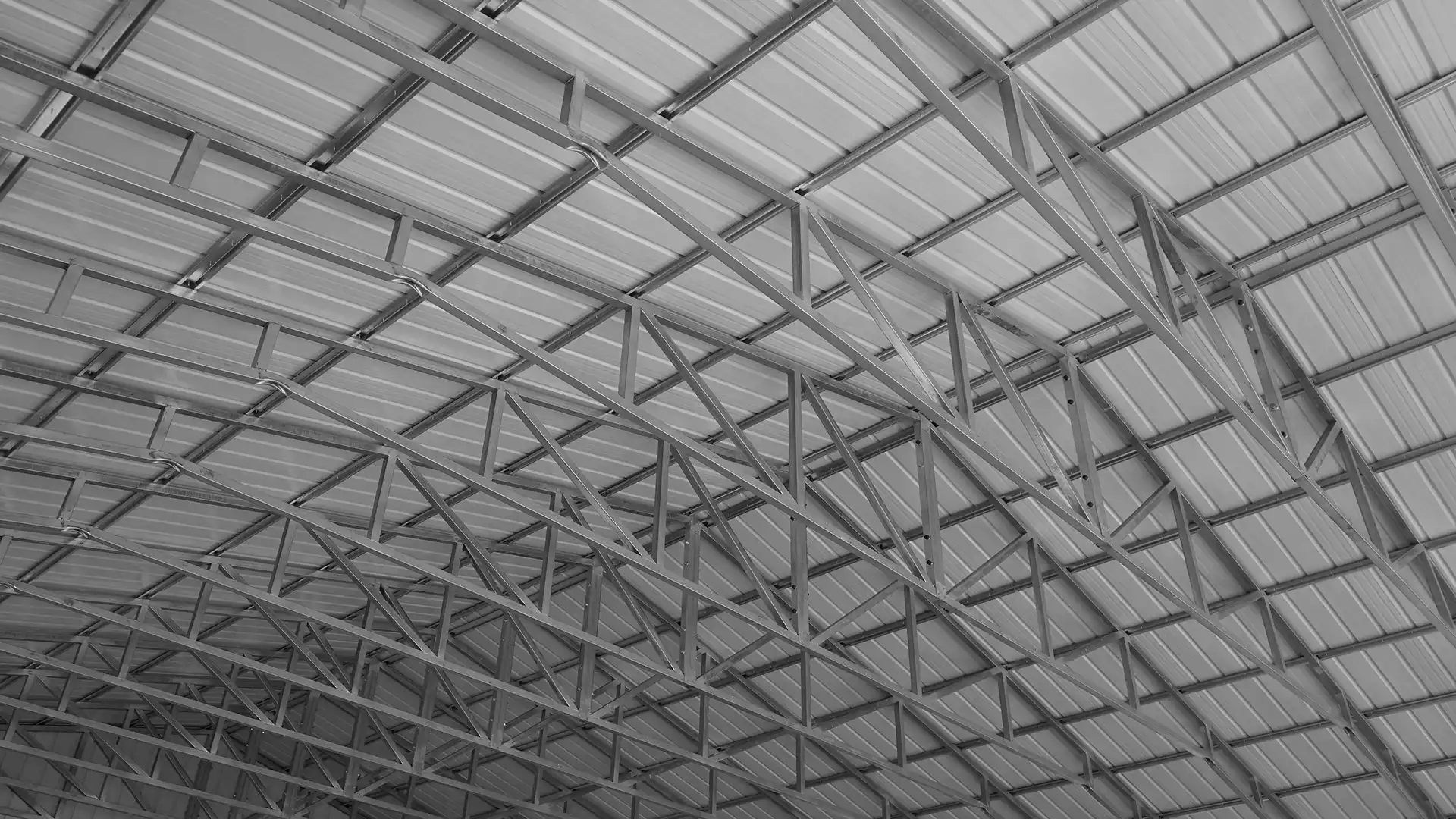 How It Works
It's easy to get your custom metal building ordered, scheduled, delivered and installed.
Step 1) Initial Contact
First, the customer visits an authorized online or local dealer. Dealers assist the customer with sizing, quotes, and site preparation info.
Step 2) Order & Deposit
Customer places the order with the dealer and gives the initial down payment.
Step 3) Order Processing
Authorized dealer submits the order to Eagle Carports. The order enters the processing department for approval.
Step 4) Scheduling
Multiple orders are placed in a single route based on geographical location. Customers are called to accept and confirm appointment slots.
Step 5) Manufacturing
Orders are sent to the nearest manufacturing plant to begin fabrication.
Step 6) Loading & Delivery
Installation crews load all orders and components and proceed to deliver.
Step 7) Installation
Upon arrival the crew will check-in with the customer, inspect the site, unload the material and begin the installation.
Step 8) Collect Final Balance
The final balance is collected immediately upon installation.