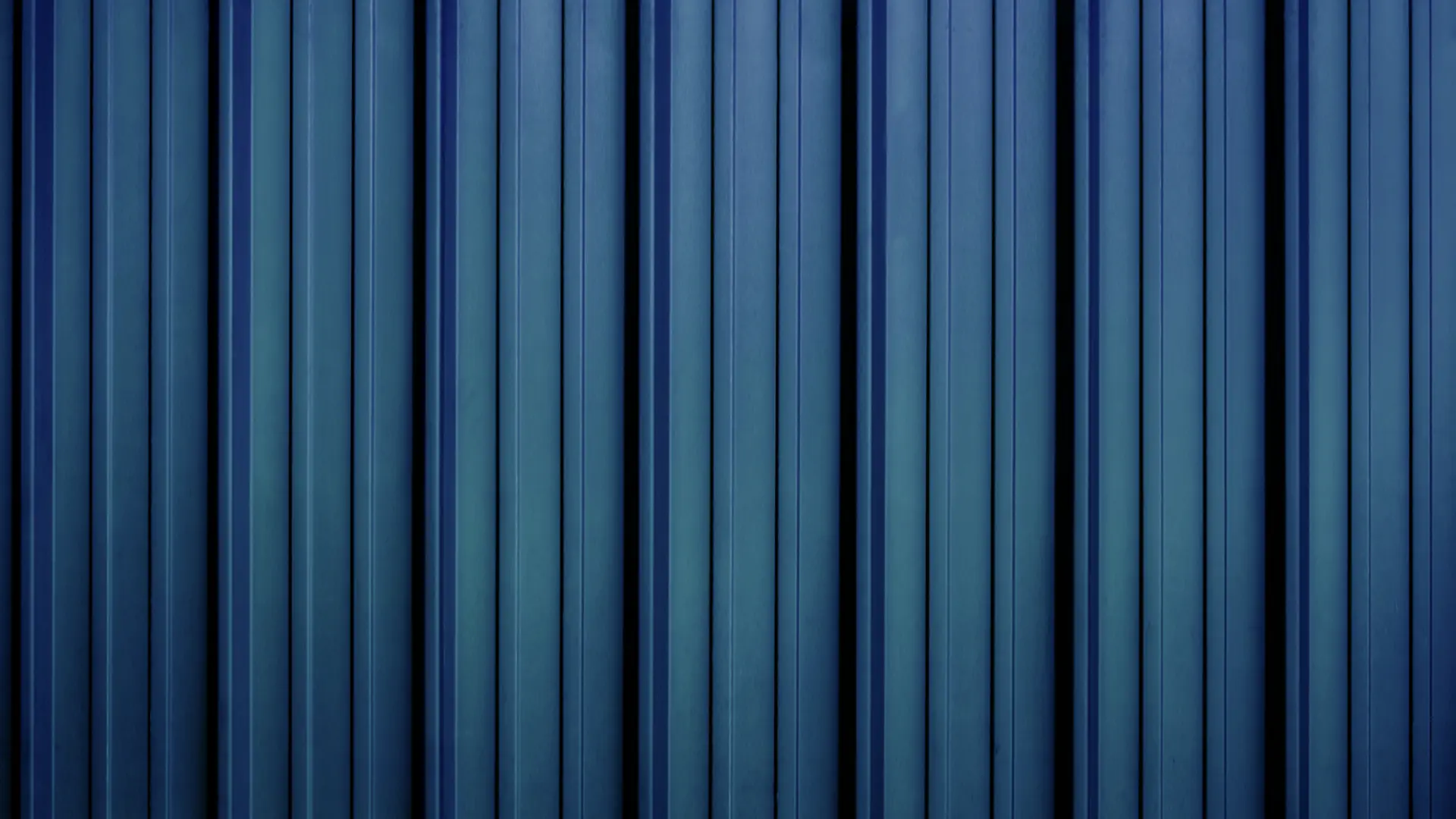 No other warranties written or implied are covered other than those listed below:
1. Workmanship is guaranteed for 90 days after installation.
2. Painted sheet metal on all units are warrantied for 20 years against peeling, cracking, blistering, flaking, splitting or delamination on panels, assuming normal user care and maintenance (keeping clean of fallen leaves and other such debris as well as cleaning every [6] months). In the event the damage as set out above occurs within 20 years from installation, Seller has the right to repair or replace the damage, solely at Seller's option.
3. ANY alterations, by anyone other than Subcontractor approved by Seller, VOIDS ALL WARRANTIES on the purchased unit.
4. Eagle Carports, Inc. is not liable for any damages as a result of inclement weather.
5. Any building with a regular style roof and or a boxed eve style roof longer than 31 foot is not covered under the 20 year limited warranty as set out above. Buyer specifically waives WARRANTY OF MERCHANTABILITY on buildings with boxed eve or regular style roof, 31 foot or longer.
Buyer understands and agrees that by declining a vertical roof on any building which is longer than 31 foot, the building will NOT have the 20 year warranty described in paragraph 2. Any building 31 foot and longer without a vertical roof, has a 30 day workmanship warranty and no other warranties. The WARRANTY OF MERCHANTABILITY on any building 31 foot without a vertical roof is specifically waived.