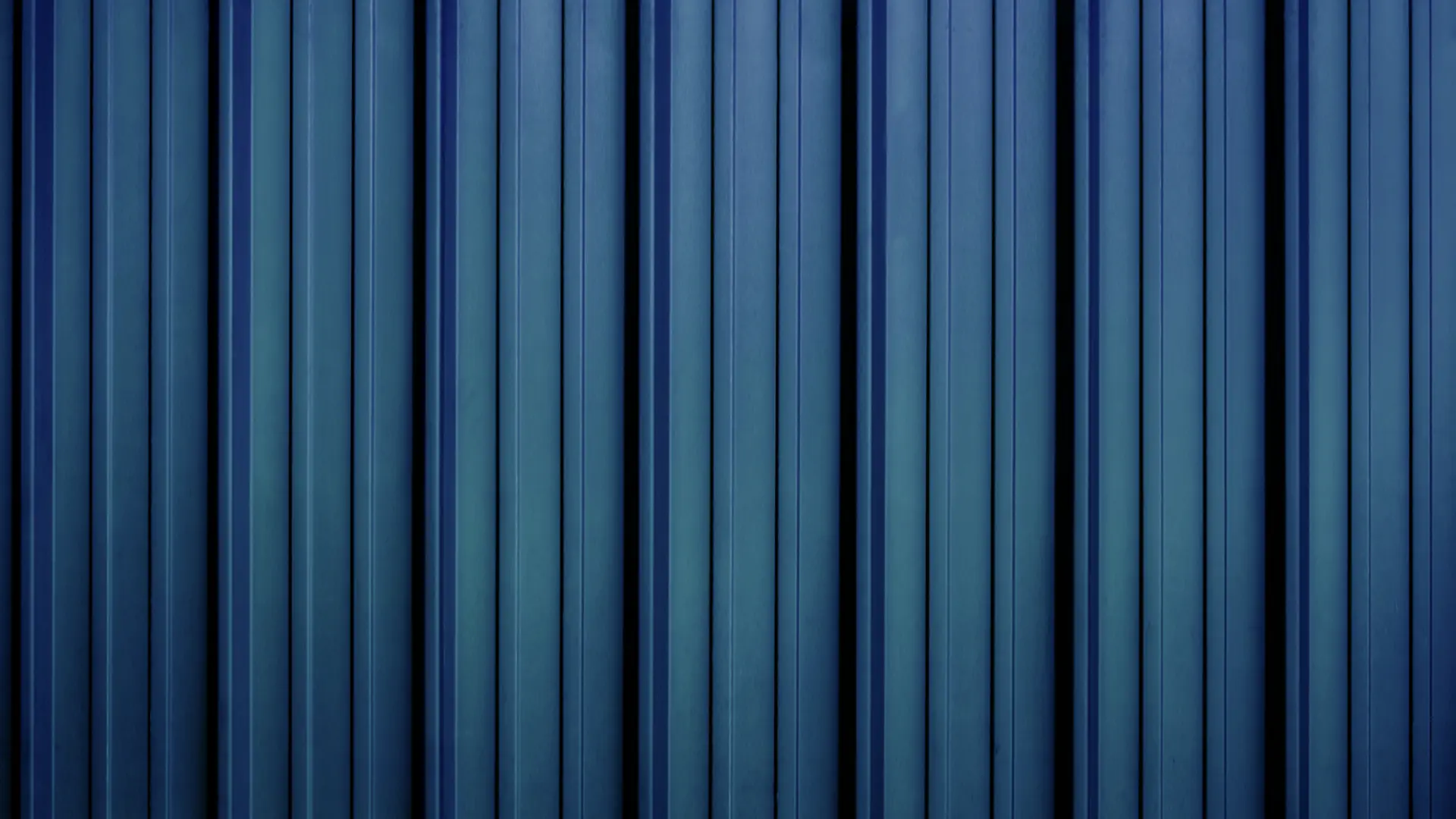 Request Pricing For Damaged Buildings
Please allow 2-3 days for us to review and someone from our Customer Service Department will reach out to you.
"*" indicates required fields
All information will be reviewed.  Depending on the above information we will let you know if we will repair or if we will sell you the materials only as a drop off.  If you are filing under your insurance we will include labor costs even if we are unable to do the repair.